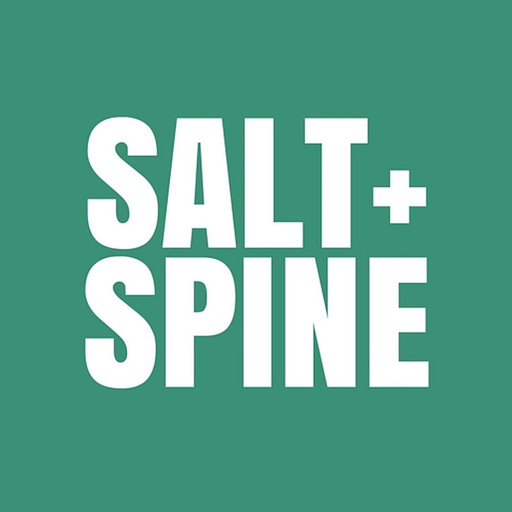 Jan 23 • 53M
Uliks Fehmiu on his beloved bakery, born from war-forged friendships
Uliks joins us to discuss his cookbook, The Pain d'Avignon Baking Book: A War, An Unlikely Bakery, and a Master Class in Bread.
We tell the compelling stories behind cookbooks you won't get anywhere else. Featuring interviews with leading authors, we explore the art and craft of cookbooks, looking at both new and vintage cookbooks and the inspirations behind them … the compelling people who create them … and their impact on home cooks and the culinary world.
Hi there, happy Monday!
Let's dive into our latest conversation with our second-to-last episode in our 2022 Baking Month (yep, we're behind—we know!)
But first, a quick awards announcement:
🏆 We've been nominated for a couple of Taste Awards, including Best Food/Drink Podcast and Best Single Topic Series. We'd love it if you took a minute to vote for us today! ⬅️
Our next Baking Month guest is…
Episode 153: Uliks Fehmiu
Uliks Fehmiu is a co-founder of the beloved bakery Pain D'Avignon, which sprang up on Cape Cod over three decades ago. But the story of the bakery begins back in Uliks' childhood and his early friendships in war-torn Belgrade.
What Uliks calls an "improbable journey into baking" is shared, for the first time in this format, with his recent cookbook: The Pain d'Avignon Baking Book: A War, An Unlikely Bakery, and a Master Class in Bread. The book offers an in-person account of Uliks' and his co-founders' stories—brought to life with striking illustrations. Here's more:
In a journey that started in Belgrade amid the beginnings of war, and continued in America, four friends tested this philosophy to the extreme: They began a new life and opened a tiny bakery together on Cape Cod. Working hectic, twenty-four-hour days, while living all together in a loft above their business and making it all up as they went along, the founders of Pain D'Avignon quickly became one of the first highly acclaimed purveyors of artisanal bread in the Northeast.
The book also features 60 recipes spanning from Pain d'Avignon's chef-loved loaves of sourdough and Cranberry Pecan bread to croissants, sandwiches, sweets, and more.
Uliks joined us remotely in our virtual studio for this Baking Month episode. I hope you enjoy our chat!
Featured Recipes from
The Pain d'Avignon Baking Book
:
This week, paid subscribers can access two featured recipes from Uliks Fehmiu's The Pain d'Avignon Baking Book: an Apple Tart and the bakery's Blueberry Lemon Scones.
Find the recipes here:
Salt + Spine is supported by listeners like you. To get full access to our exclusive content and featured recipes, and support our work, consider becoming a paid subscriber.