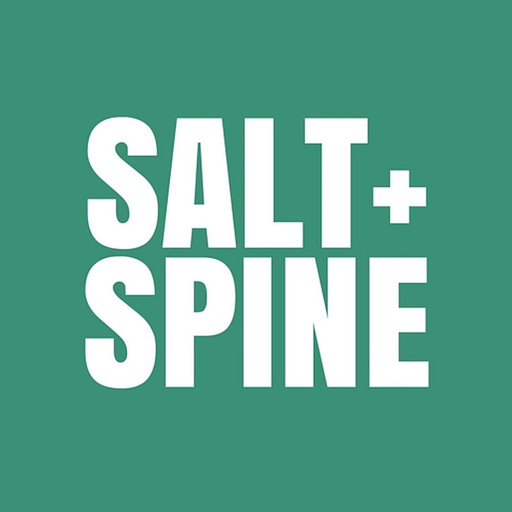 May 4 • 33M
Breathing freshness into Midwestern fare with Maren Ellingboe King
Plus: Recipes from Maren (an Apple Cake!) and new cookbook releases.
We tell the compelling stories behind cookbooks you won't get anywhere else. Featuring interviews with leading authors, we explore the art and craft of cookbooks, looking at both new and vintage cookbooks and the inspirations behind them … the compelling people who create them … and their impact on home cooks and the culinary world.
Hi there,
This week, Maren Ellingboe King joins us to #TalkCookbooks. But first…
I asked several friends—some chefs, others food writers, and many that are neither—and found that, given the choice between a meal at a top-notch restaurant and one in the home of a regular person who is a good cook, they would almost all choose the latter. I then polled my 21,000 or so Instagram followers. Most of the hundreds who responded had the same response: Their all-time favorite meals had been eaten in someone's house.
And now, onto this week's show!
---
The Chat!
In today's episode, Maren and I discuss:
Plus, as always, we put Maren to the culinary test in our signature game.
---
The Book!
We 💚 local bookstores. Find your copy of Maren's Fresh Midwest at Bookshop or from Omnivore Books.
---
The Recipes!
This week, paid subscribers will get two featured recipes from Maren's Fresh Midwest—Wild Rice Salad with Butternut Squash & Pomegranates and Maren's Apple Cake. Get both with a paid subscription or a free 7-day trial.
Get these recipes this week by becoming a paid subscriber! Salt + Spine is a reader-supported publication. Paid subscribers get bonus content like featured recipes and more for just a few dollars per month.
---
New Cookbooks Out This Week
A smattering of new cookbooks and food books out this week
:
1
Salt + Spine has not reviewed or tested these cookbooks. We may receive a small commission from these links, which supports our editorial work.