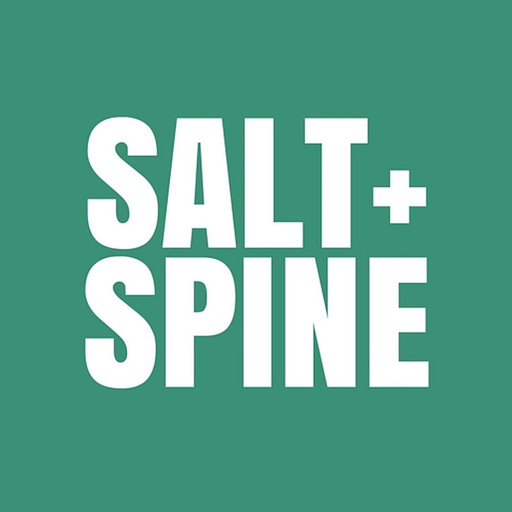 Jun 29, 2021 • 43M
Claire Saffitz believes everyone is a 'Dessert Person,' and her first cookbook will prove it
"Dessert Person is a really, wholehearted embrace of baking and eating and sweets and enjoying dessert and enjoying food and not applying a kind of morality to dessert... that you have to earn it."
We tell the compelling stories behind cookbooks you won't get anywhere else. Featuring interviews with leading authors, we explore the art and craft of cookbooks, looking at both new and vintage cookbooks and the inspirations behind them … the compelling people who create them … and their impact on home cooks and the culinary world.
This week, we're excited to welcome  Claire Saffitz to Salt + Spine, the podcast on stories behind cookbooks.
Claire became a household name during her time at the Bon Appetit test kitchen, where she starred in many of the channels' videos, including her own series: Gourmet Makes. In that show, she reversed engineered popular processed treats, ranging from Sour Patch Kids to Doritos. 
After growing up in the Midwest, Claire landed at Harvard where she studied History and Literature before moving to Paris where she studied French cuisine and pastry. And that's not the end of her academic career, but before long, she found her way into food media. Today, Claire has her own YouTube channel. In addition to contributing to the New York Times food section, Claire joined us this week to discuss her debut cookbook, titled Dessert Person: Recipes and Guidance for Baking with Confidence, which became an instant New York Times bestseller when it was published last fall.
Claire believes everyone can be a dessert person, something we'll discuss in today's show. Now Claire joined us remotely for this week's show. Stick around, it's a really great chat. Of course, we're playing a culinary game to close the episode. 
So let's head now to our virtual studio where Claire Saffitz joined us to #TalkCookbooks.